Who does not love sharing photos of their dogs?
We know that true dog lovers are always looking for opportunities to share photos of their dogs. So why not enter our monthly dog photo contest. Submissions will be open for a full month, after which we will open voting for 10 days. The winner will be determined by the most votes (i.e people's choice). The monthly winner will receive one product of their choice from the Robiq Tac Website.
Photo Contests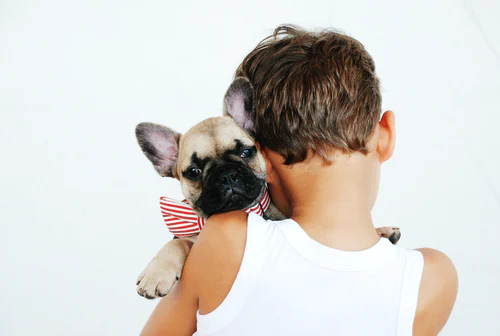 Halloween Dog
October Photo Contest
Entries are now open.
Entries close at midnight on 6 November 2021.